Absolute Cleaning Solutions, Inc.
Is a self-performing company that has been in business for over 15 years and we never subcontract our services. We specialize in Commercial hood system cleaning as well as other restaurant cleaning services including: concrete, dumpster areas, parking lots, and now Disinfection Electrostatic Fogging/with a 90 day Germ Protection.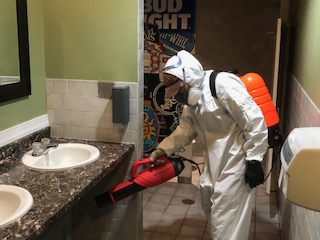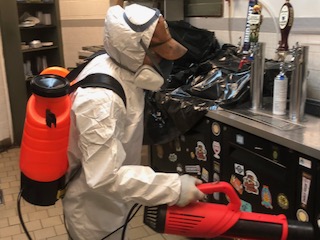 Our Customer Service Commitment:
All of our service technicians receive six months of supervised training.
All technicians are experienced in the Food Service Industry and are very knowledgeable about commercial kitchens and equipment. Our technicians are competitively compensated and our overall company turnover rate is very low. Our technicians have a familiarity with our customers that most hood cleaning company's do not have.